A woman's love for her pet ducks and chickens—all 200 of them—begins to threaten her marriage and draw attention from local animal rescuers. As an escalating custody battle unfolds in vérité, an unlikely cast of characters finds their own fates intertwined with the fate of these birds.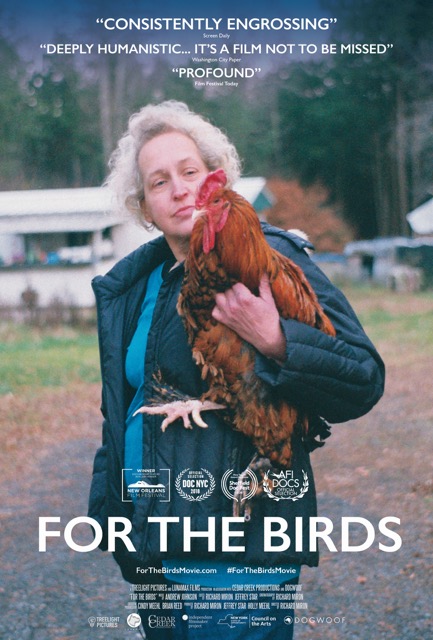 FOR THE BIRDS was selected as one of 10 documentaries to participate in IFP's year-long lab program in 2016, which helped us develop our cut and prepare for distribution.
---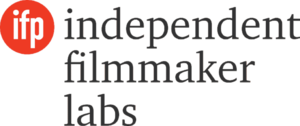 Post-production has been supported by a grant from the New York State Council on the Arts.