Rewind Documentary • Trailer (Official) from Grizzly Creek Films on Vimeo.

Outstanding Social Issue Documentary 2021
Outstanding Direction: Documentary 2021
Outstanding Editing: Documentary 2021
REWIND to fast forward…
Digging through the vast collection of his father's home videos, a young man reconstructs the unthinkable story of his boyhood and exposes vile abuse passed through generations.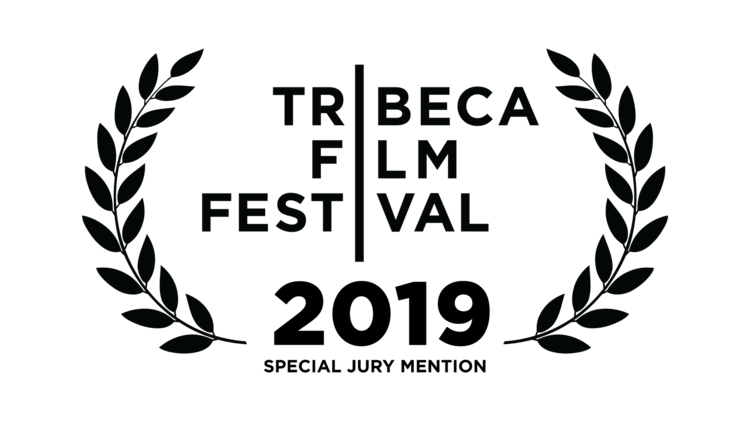 REWIND premiered at Tribeca Film Festival 2019.
Visit official website REWIND
---