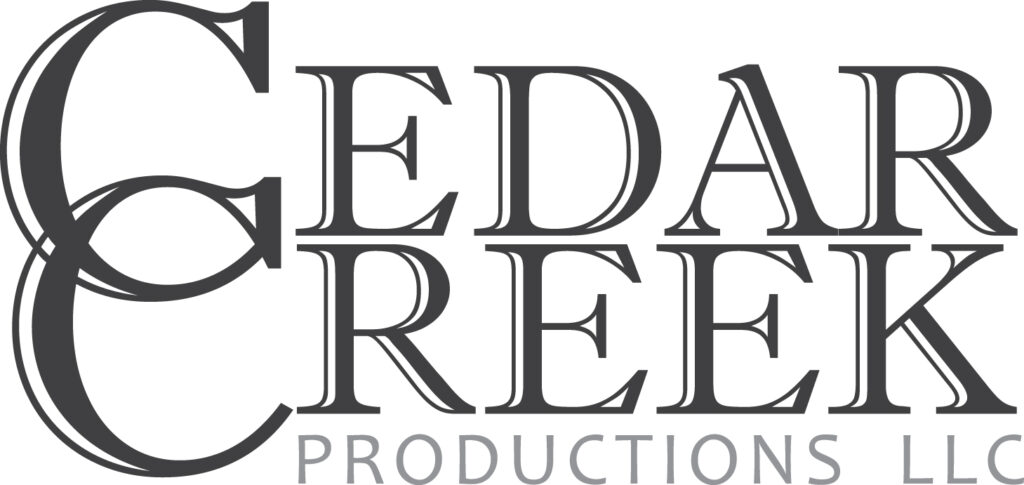 Company
Cedar Creek Productions was founded in 2008 by Cindy Meehl to create inspiring documentaries. The company is known for known for Buck (2011) and The Dog Doc (2020), Rewind (2019), For the Birds (2018), The River and the Wall (2019), Trapped (2016), Unbranded (2015), Dogs on the Inside (2014). The newest film to premier at Tribeca Film Festival is Fashion Reimagined (2022).
The company has also created an educational series connected with the film Buck called 7 Clinics with Buck Brannaman (2012). Also in 2012, Cedar Creek Productions created a music video for the song "When I get that Pony Rode" by singer/songwriter Templeton Thompson.
Team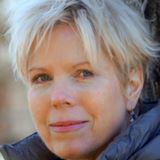 Cindy Meehl is an award-winning director and producer whose most recent documentary, THE DOG DOC, premiered at the 2019 Tribeca Film Festival and was released in the spring of 2020.
Meehl started her career in films in 2008 when she created Cedar Creek Productions and began work on her documentary feature BUCK. The film was Meehl's directorial debut and premiered at the 2011 Sundance Film Festival, where it won the festival's U.S. Documentary Audience Award and was shortlisted for the 2011 Academy Award® – Best Documentary Feature.
She has been a very involved executive producer on a range of critically acclaimed films including REWIND which premiered at the 2019 Tribeca Film Festival. The film premiered on Independent Lens on PBS in May 2020. Meehl also executive produced the documentary THE RIVER AND THE WALL (dir. Ben Masters) which premiered at 2019 SXSW and won the Louis Black Lone Star Award.
Previously, Meehl executive produced FOR THE BIRDS (dir. Richard Miron) which premiered at Sheffield Doc Fest in 2018 and had its U.S. premiere at AFI Docs. It is currently on Netflix. TRAPPED (dir. Dawn Porter), which premiered at the 2016 Sundance Film Festival, received the Jury Prize for Social Impact Filmmaking, broadcast on PBS' Independent Lens, and was awarded a Peabody.
Meehl also executive produced UNBRANDED (dir. Phillip Baribeau) a 2015 documentary. The film premiered at Hot Docs 2015 and won Audience Award there and won the Audience Award at Mountainfilm Festival. She executive produced the 2014 documentary DOGS ON THE INSIDE (dir. Brean Cunningham and Douglas Seirup) about a rehabilitation program at the North Central Correctional Institution that pairs inmates with stray and abused dogs.
Cindy is currently working on FASHION REIMAGINED, a documentary on sustainable fashion which is currently in post production.
Cedar Creek IMDb
Cindy Meehl IMDb
---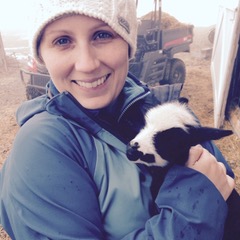 Katie Richards joined Cedar Creek Productions in January 2020 as Manager of Operations and Creative Assistant.
She is actively involved with the marketing and promotion of all the Cedar Creek Production's films, with this year's anticipated premier, FASHION REIMAGINED.
Katie comes to Cedar Creek from EarthxFilm based in Dallas, TX, where she served as Events and Production Manager and was a key contributor to their annual film festival. Originally from the Pacific Northwest, Katie is passionate about the outdoors, environmental activism, and animal welfare.