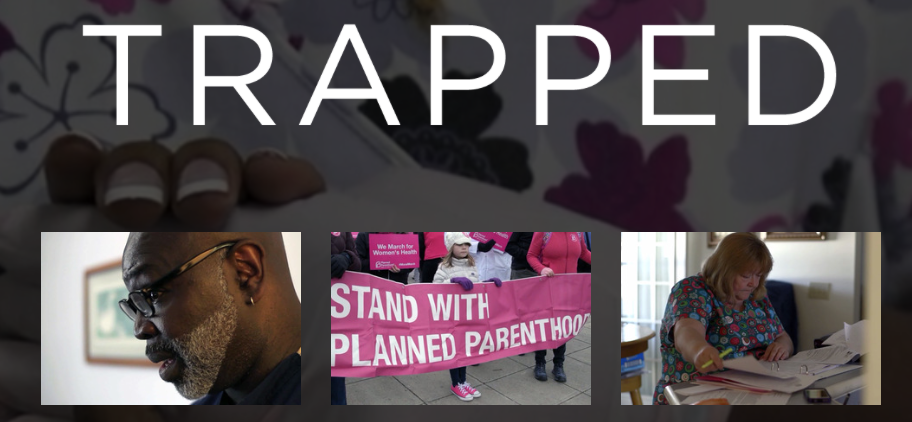 Cedar Creek Productions latest project, TRAPPED, is in the U.S. Documentary Competition at Sundance Film Festival 2016, January 21-31, 2016 in Park City, Utah.
Across America, but particularly in the South, abortion clinics are in a fight for their existence. Since 2010, legislators across America vowing to make their states "abortion free" have introduced hundreds of anti-choice bills. Caught in the political quagmire are millions of women of reproductive age, many of them poor and uninsured. Their only hope? The men and women of TRAPPED, who are fighting to turn the tide and fulfill the protections guaranteed by Roe v. Wade.

As the legal and political fight escalates, what remains of an American woman's right to choose?